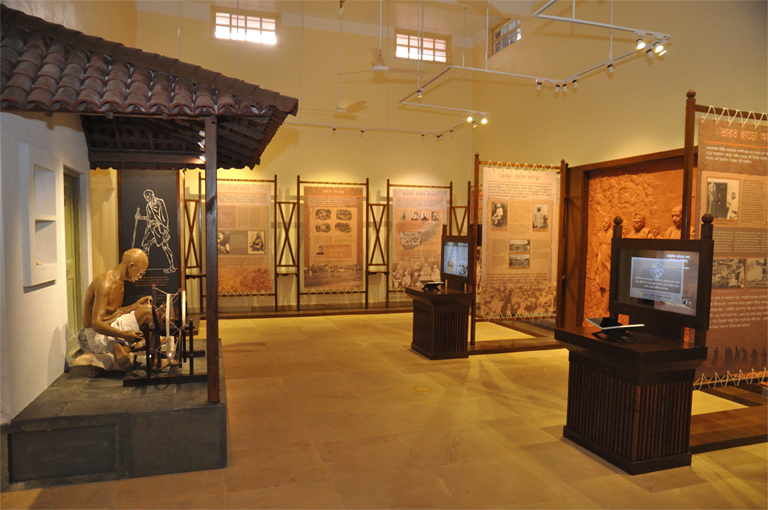 Address:
14, Riverside Road, Barrackpore,
24 Parganas (N), Kolkata 700 120, West Bengal, India
Tel: +91-33-2592 0170
Website: www.gandhimuseum.in
The Museum remains open:
On all days, except Wednesday
Timing - 11.00 a.m. to 5 p.m.
No Entry Fee
Accessibility:
By Train: SEALDAH (Main Line) to Barrackpore Station. From there by Auto or by Bus (No. 81, 85, S 34) to Mistrighat More.

HOWRAH (Main Line) to Serampore Station
& from there to Dhobighat by Ferry.