This book is the true narration of how democracy triumphed over autocracy and who made it possible. The book is ideal for three generations - for the ELDER to reminisce the dark days of emergency when the largest democracy in the world stood extinguished; for the MIDDLE to understand as to how from the clutches of autocracy India returned to democracy; for the YOUNGER to learn how to cherish freedom so that never again the world's largest democracy gets extinguished.
---
Excerpts from the book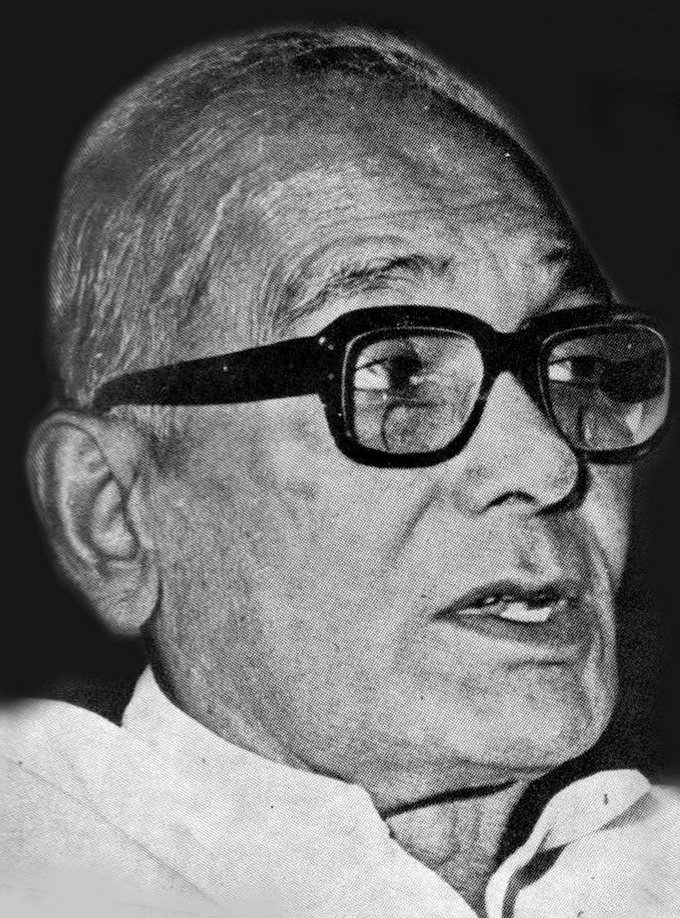 What it did and how it was defeated...
...During the 18 months of active emergency people moved in hushed silence, stunned and traumatized by the draconian goings on. Across the Nation, groveling administrators, academicians, advocates and accountants vied with each other to sing paeans of glory to the emergency rulers, some signing pledges of loyalty and servitude in blood! Whisky swilling and pipe smoking social climber and sycophants chanted in unison "Discipline is preferable to Democracy" just because trains were running on time and they got parking lot at the Connaught Place! Bulk of the Civil Service crawled when asked to bend. Higher echelons of Judiciary bowl to the dust and decreed that under emergency regime citizens did not even have the 'right to life'. Politicians of all hue and colour, barring honourable exceptions, lay supine and prostrate. There was gloom around and it looked as if every thing was over and the world's largest Democracy was slowly but surely drifting into Dictatorship.
The happenings during the first five months of emergency when JP was in captivity and lodged at the special ward of Chandigarh's Post Graduate Institute of Medical Education & Research [PGI, temporarily notified as Jail] were truly momentous in the sense that it revealed the true agenda of the 'democrats turned dictators', the deceit and duplicity of the ruling party mandarins and the extreme vulnerability of Indian elite and intellectuals to state power and tyranny. But for the rise of JP, and the common man finding an 'icon' in him, India would have irreversibly passed into 'dynastic autocracy' with Sanjay Gandhi 'inheriting' the man of power from that self anointed "Queen-empress", Indira Priyadarshini Nehru-Gandhi...
Author : M. G. Devasahayam
Price : Rs.500.00/ US $ 30.00
Siddharth Publications, 10, DSIDC Scheme II, Okhla Industrial Area Phase II, New Delhi-110020