NGO hosts quiz competition on Gandhiji for students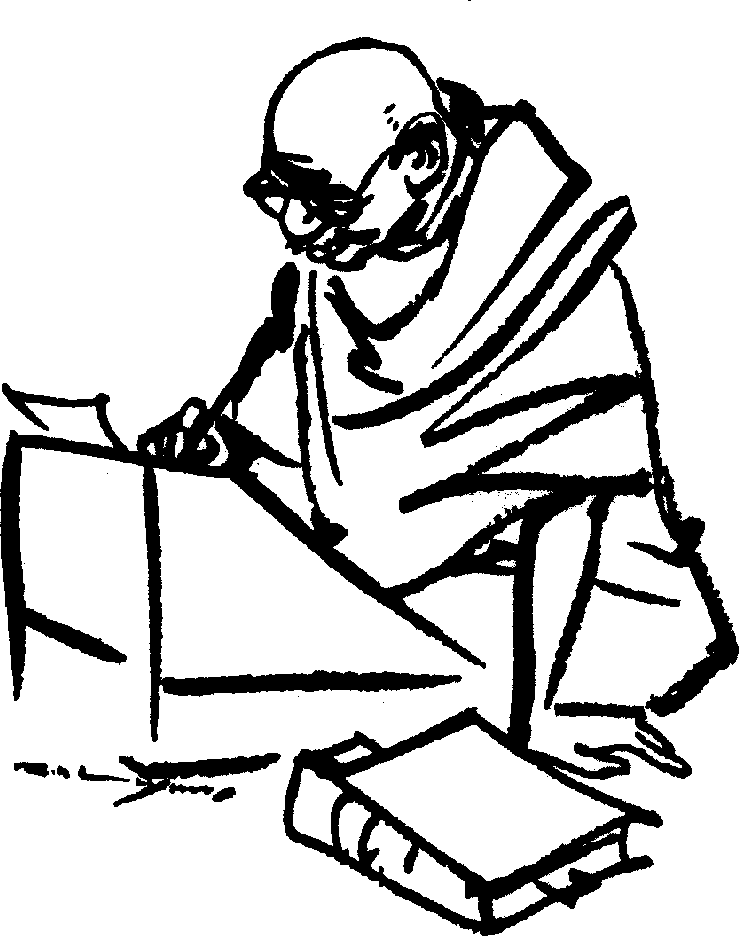 Nandini Voice for The Deprived, a Chennai-based NGO, is organizing a quiz competition for students in Tamil Nadu on 'Life and Mission of Mahatma Gandhi' for the forthcoming Gandhi Jayanthi on October 2, 2011.
The objective of the quiz competition is to encourage the school children in the formative age group to understand the life and mission of Mahatma Gandhi, which was one of compassion, truth and non violence.
The quiz competition will take place in the month of September and students studying in 10th, 11th and 12th Standards all over Tamil Nadu are eligible to participate.
Principals and headmasters of the schools in Tamil Nadu are invited to forward the names of the students who will be interested in taking part in the quiz. The competition will take place within the premises of each of the individual schools.
Three prizes will be awarded for the best performing students in each school. The last date for registration August 20, 2011.For more information, call 24916037.
Courtesy: http://ibnlive.in.com/news/ngo-hosts-quiz-competition-gandhiji-for-students/169117-60-120.html