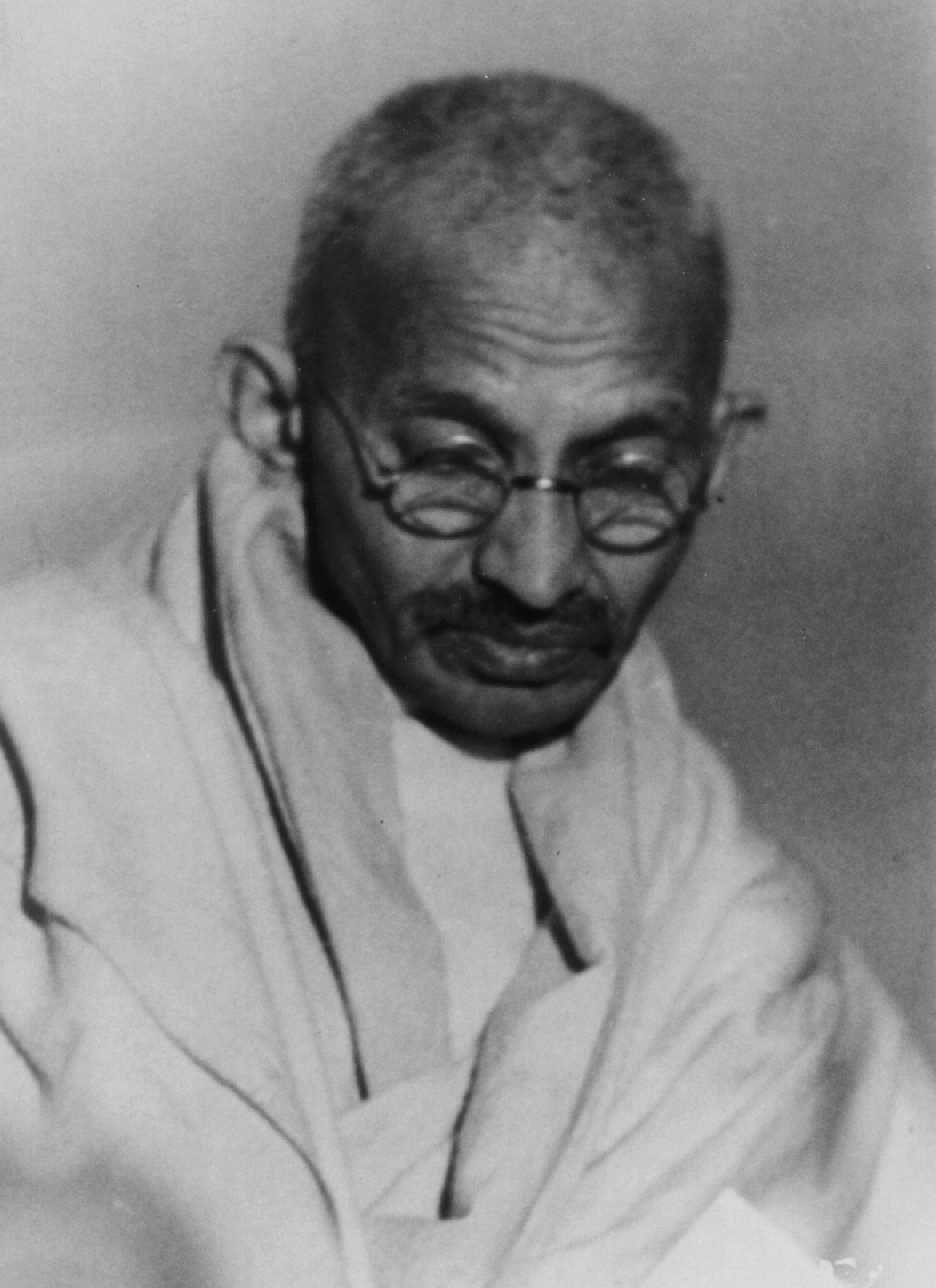 A Gandhi Centre will be inaugurated at The Hague on Mahatma Gandhi's Oct 2 birth anniversary, the Indian embassy in the Netherlands said in a statement.
The Gandhi Centre will be inaugurated by Karan Singh, president of the Indian Council for Cultural Relations (ICCR), EuAsiaNews reported.
It will be the 36th such centre established by the ICCR in various parts of the world.
'The centre would act as an important platform for developing and maintaining contacts with our Dutch friends, including students, teachers, academicians, cultural personalities and artists to project the rich and diverse cultures of India and the Netherlands,' the embassy said.
The Indo-Dutch bilateral relationship, 'historically warm and friendly', has been going through a period of rapid expansion. Cultural interaction which goes back 400 years, 'would acquire a new dynamism and momentum' with the establishment of the Gandhi Centre, it added.
The centre's launch has been a long anticipated event by the Indian embassy and the government, as well as by over 200,000 people of Indian origin in the Netherlands, the statement said.