GANDHI TOURIST PLACES > Rajghat, New Delhi, India
Rajghat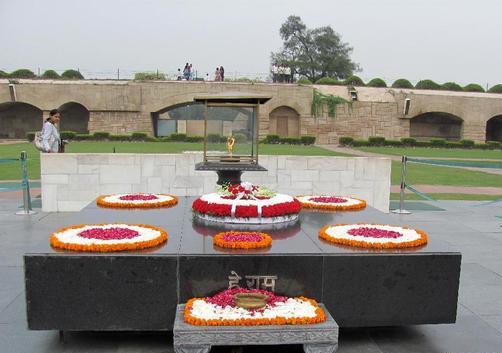 Rajghat
The mortal remains of Mahatma Gandhi were cremated on this spot on the west bank of the river Yamuna on the evening of January 31, 1948.
A simple open platform inscribed with the Mahatma's last words, 'Hey Ram' (Oh God) is set in a garden with fountains and a variety of exotic trees.
How to get there: Delhi being the capital of India is well connected by air and rail with the rest of the country.
Best time to visit: October to March.
For More Information:

http://www.indiatravelportal.com/delhi-placestovisit/rajghat.html